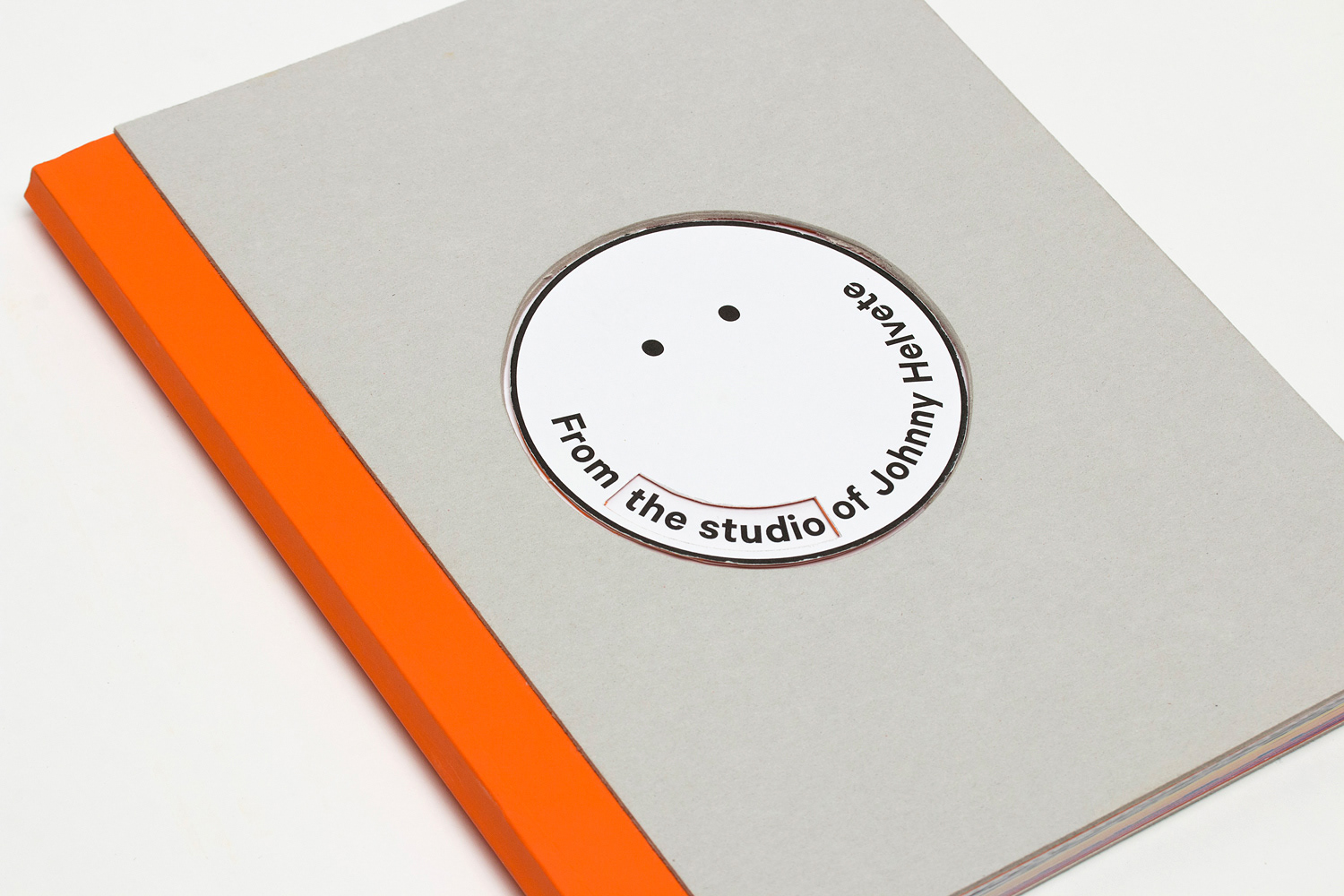 Concept/Background: 


What happens to graphic design when success can be measured in likes, clicks and shares? And what happens to the design process and to the relation between a designer and a client, if the client prefers to hire a designer because of a visual expression, rather than getting a custom made solution.

This is a degree project about visual identies and about how designers are a product of their own work. The project is based on thoughts about the designers roll and different approaches and methods within design. It's also about visual expressions, jargons and trends within visual identities but also about designers ability to visualize concepts without explanatory texts. 
Result: 


A look book from the designer pseudonym Johnny Helvete (=Johnny Hell), filled with three different generic visual identities, where a client can choose one based on how its company is supposed to appear: Seductive, Sporty or Organic.

The different styles contains color schemes, patterns, a custom made typeface and stationary- and packaging examples.

Choose your appearance of success From the Studio of Johnny Helvete!