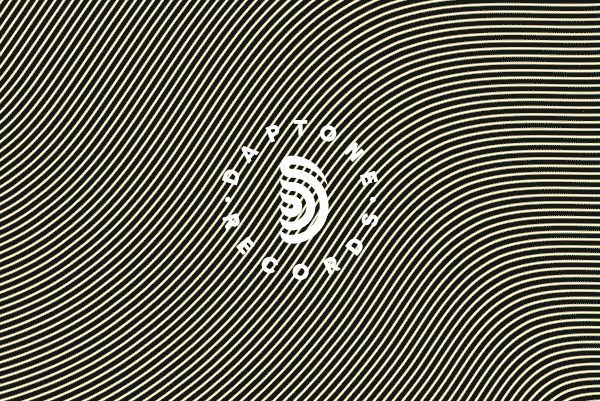 Concept/Background: 
Daptone Records is an independent soul- funk- and gospel label, founded in 2001 by Gabriel Roth and Neil Sugarman. Since the start, they and their big analogue studio have been located in Bushwick, Brooklyn.

The label is completely owned and run by musicians which makes them pretty unique. Especially since the owners themselves often plays a few of the instruments of the albums that they are releasing. Even though they are a small label and by their own admission have rejected the music industry, they have released some important and future classic albums.

I wanted to design a new visual identity that catches the analogue and vintage feel that all of Daptone's albums have, and still keep the authentic feeling. I aimed for a relevant profile that works with their soul aesthetics and shows that their bands are all under one roof – Daptone's. 
Result: 
The new logotype is a D made of a stylized bended vinyl, which is a metaphor for Daptone Records. To bend a vinyl record without breaking it is kind of impossible, or at least very hard. To be an independent soul label, with an analogue studio fighting the major labels and the music industry itself, also is pretty hard. The round shape is kept from the old logotype and it works in both black on light surfaces or in white on darker ones. As well as a bended vinyl, the icon can also be read as audio waves or as an ear.  
The color scheme is inspired by vintage concert tickets and the desaturated colors keeps the feeling of Brooklyn.
The new op-art pattern is based on the logotype. But it's inspired by the tracks of a vinyl record, the safety pattern usually seen on concert tickets and by the groovy pattern sometimes seen on soul- or funk posters  
This is a School of Visual Arts project given by Steff Geissbuhler